Home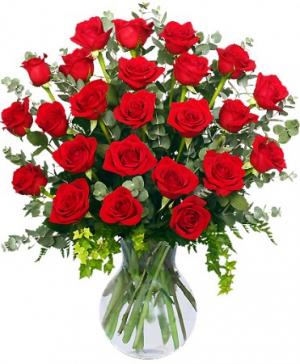 24 Radiant Roses
Red Roses Arrangement
Express your love with this magnificent display of roses!! When the message needs to be clear, send beautiful red roses from AST FLOWERS INC DBA A FLOWER PATCH.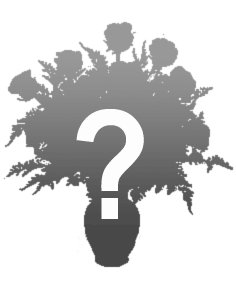 CUSTOM ARRANGEMENT
of Fresh Flowers
We will happily do a custom arrangement for you of the best flowers available at the choice of our designers.A wide range of pricing is available. For specific items or designs of your choice please call to speak to one of our designers for help & pricing.
We have a large varied selection of planter & fresh arrangement for all occasions.